Scholarship Opportunities for 2024
We are very fortunate that from time-to-time we are able to award scholarships.

The Carncot Cultural Scholarship (one available for 2024 entry)

For a child of Māori or Pasifika ethnicity with exceptional potential in family who would otherwise be unable to send their children to Carnot School
This valuable scholarship is offered, through the generosity of a current family who has seen the impact that Carncot has already made for their own children. Applications are now open for a boy or girl to enter Year 6 or Year 7 in 2024. The value of each scholarship is 75% of the tuition fee, to the end of Year 8. Additional financial assistance may be provided by the school, if it is shown to be required to facilitate enrolment of the preferred candidate.
To learn more, please email the Principal, Owen Arnst, without delay ... principal@carncot.school.nz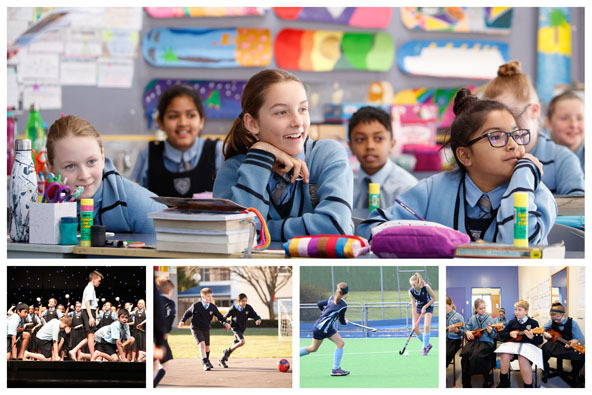 General Excellence, Entering Year 5, 6 or 7
The Carncot Trust Board offers External Scholarships to students not currently at the School and entering Year 5, 6 or 7 who display excellence in academic, musical, sporting and/or cultural fields.
Students will be required to attend an interview with the Principal. An academic examination may be required. The value of these scholarships is a proportion of the annual tuition fee for one to four years (depending on year entry level).
Please refer to the general Scholarship Terms and Conditions for more information.