For children to succeed throughout adulthood, it's becoming clearer than ever that they need to be confident, self-starters who understand that curiosity enables them to continue learning throughout their lives. And here at Carncot, we take a holistic approach to nurturing your child so they can build a foundation that sets them up for a lifetime of success.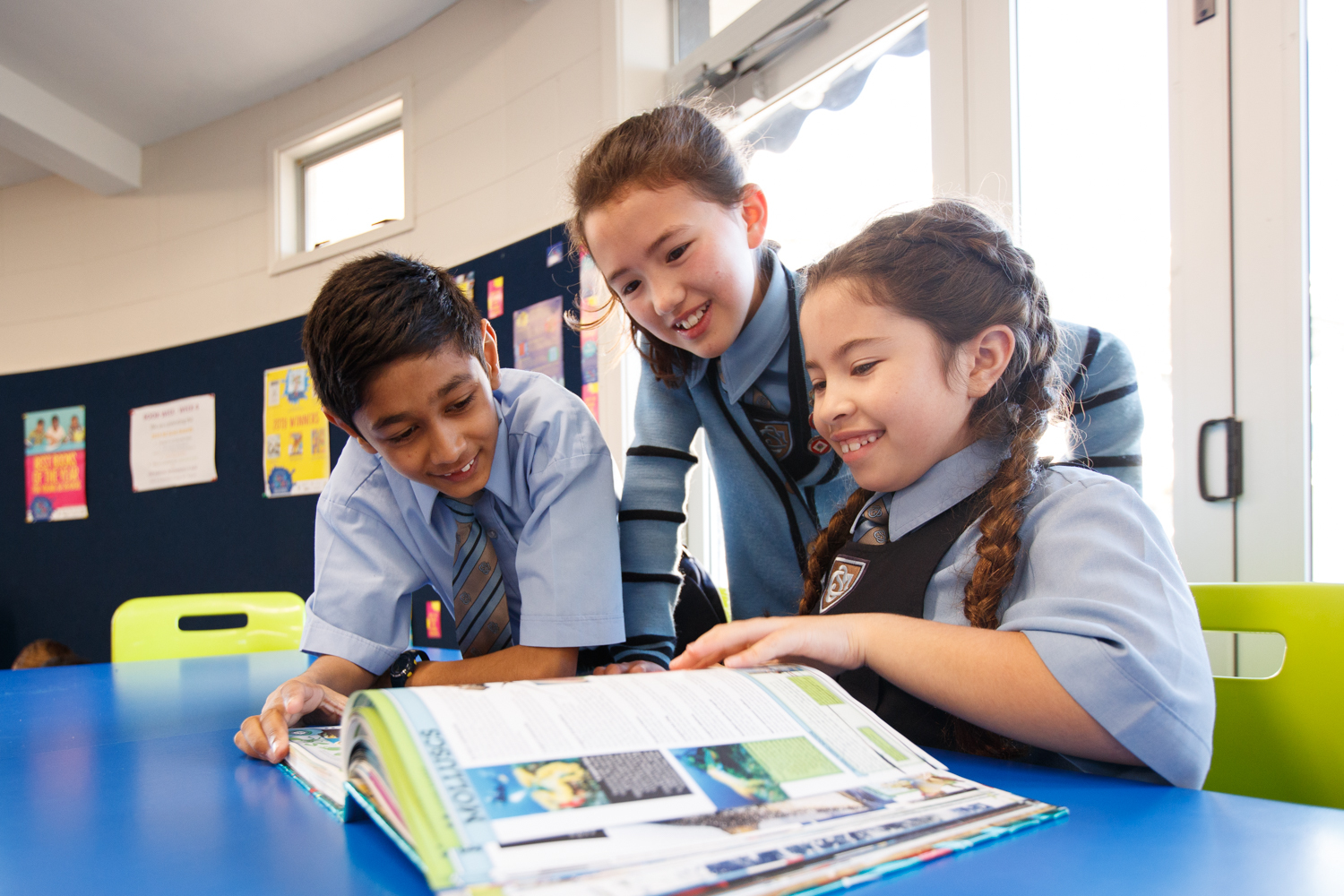 Small Classes
Aside from being Palmerston North's only independent school, our small class sizes set us apart from other primary and intermediate schools. It's a huge advantage because it opens up the ability to provide your child the attention they need, especially in the first three years of school.
To help establish a sound work ethic and understanding of learning strategies, classes in year one and two are capped at 18. In year three, the maximum is 20, and from years four to eight we keep classes sizes at 24 or fewer.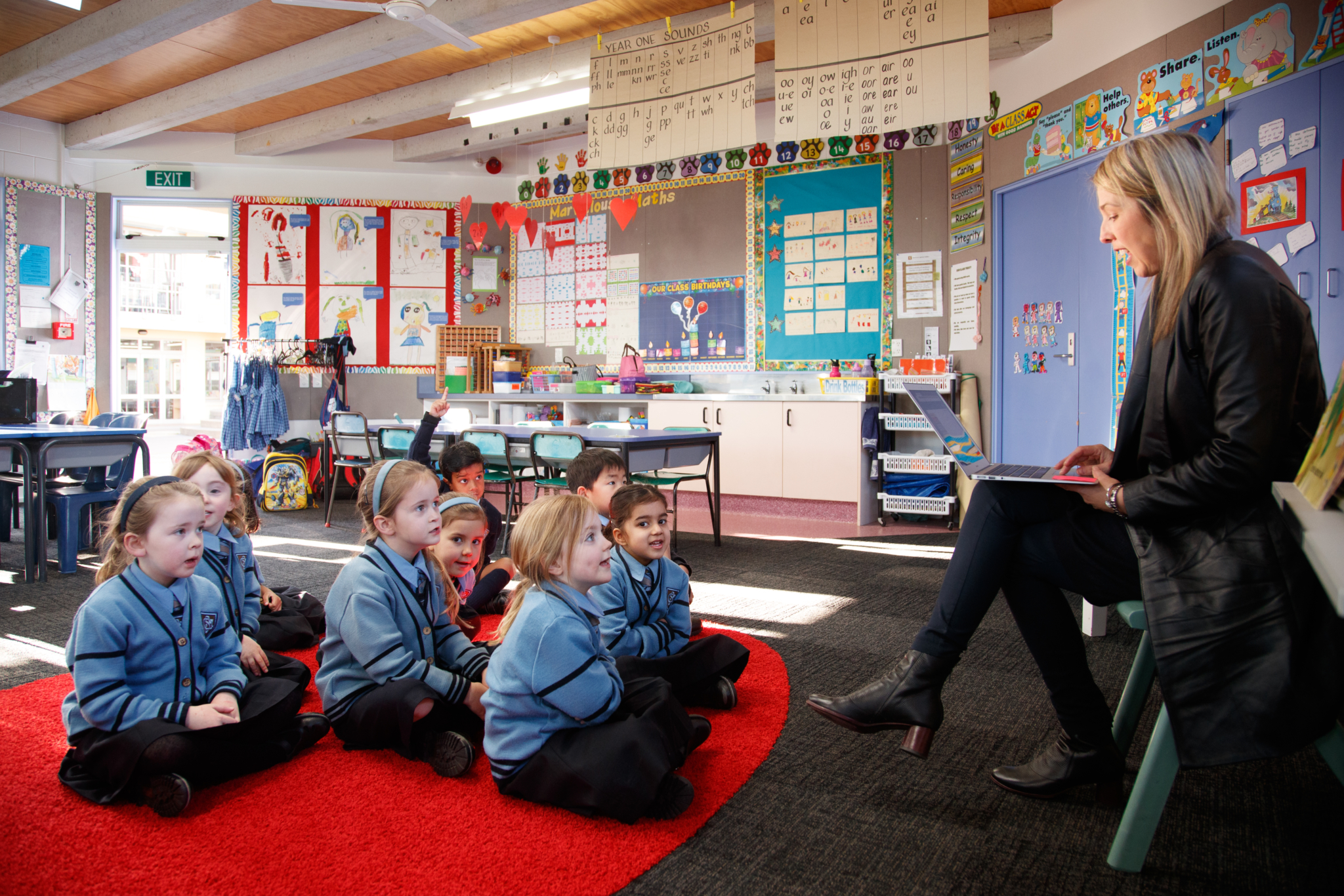 Personalised Learning
As Palmerston North's only independent school, we're in a unique position where we can offer students a programme that's tailored to their specific needs. Small class sizes provide teachers the time required to make each student's learning individual, and by employing specialist teachers they learn more from subject experts in a style they will be familiar with in high school. The results speak for themselves.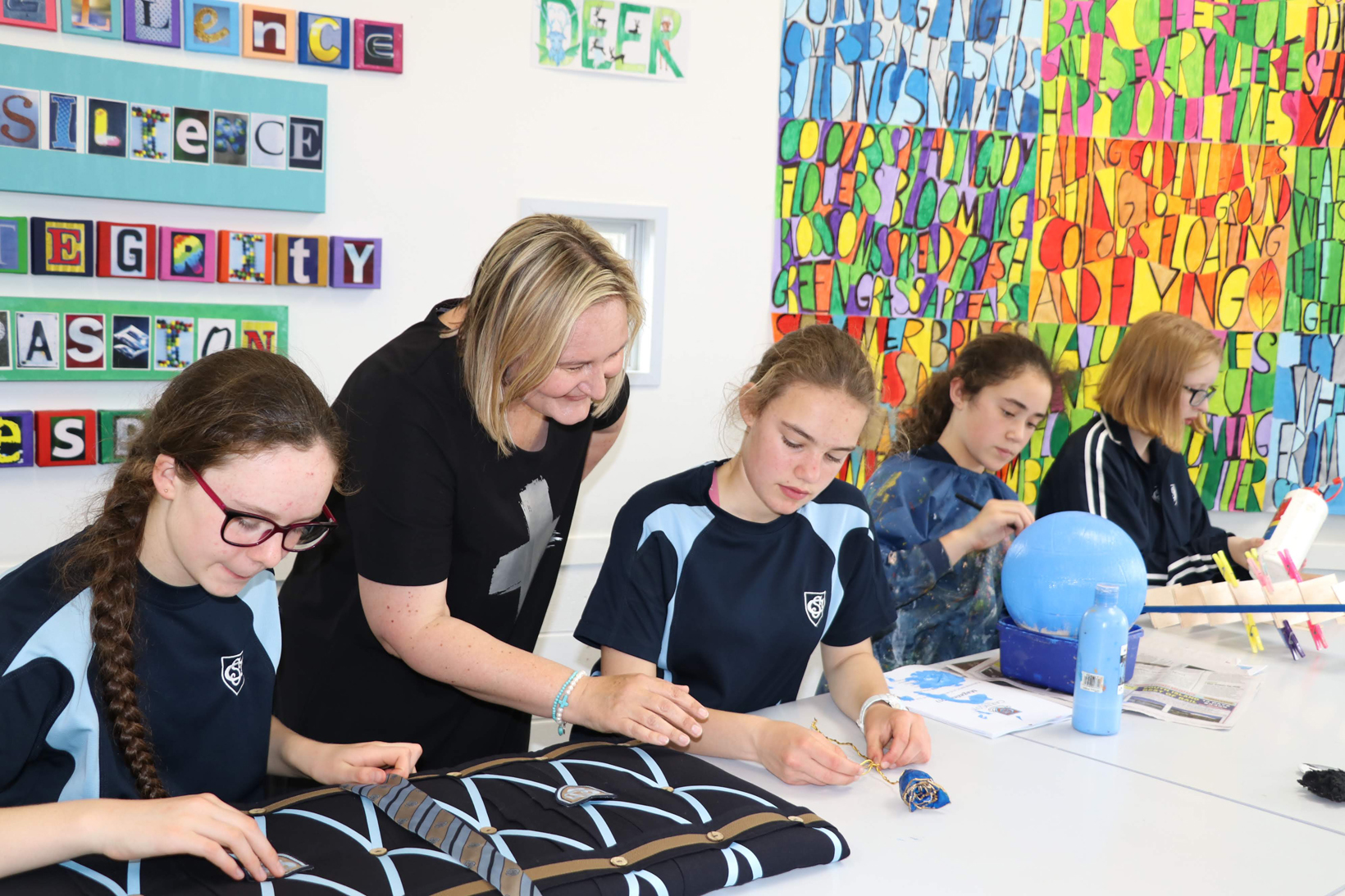 Core Values
Throughout Carncot School, our strong values are front and centre. We teach students about the importance of Respect, Integrity, Care, Honesty, Excellence and Responsibility (RICHER) in everything we do; and our holistic approach to education means these values can be taught from the classroom to the sports field. Programmes like our buddy system allow older students to instil character in younger ones, and because of our small roll we're able to foster a real community that surrounds our students.