Leadership
Small numbers allow all Year 7 and 8 students to develop their leadership skills. We take the development of leadership skills very seriously, preparing our young people for their roles as leaders of the future. Students take an active role in the organisation of many school events. We have specific weekly leadership development lessons for all Year 8 students, with our Gold and Silver Badge holders having specific responsibilities as pupil leaders.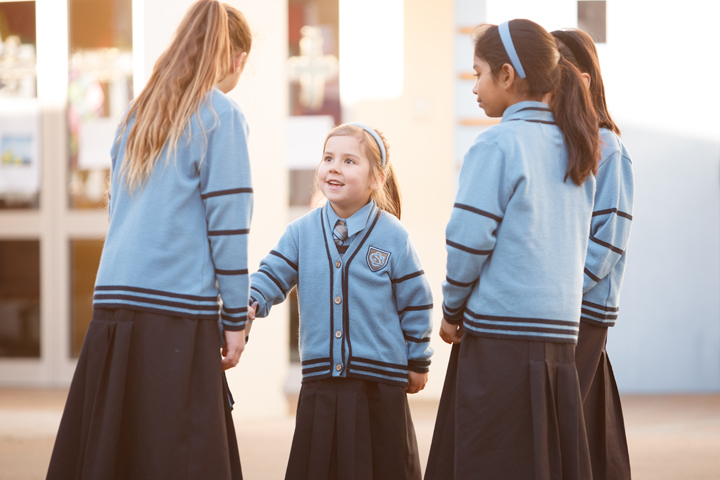 Multicultural and languages
Carncot School embraces the many cultures of our students and our learning opportunities reflect this; we have international students, Kapa haka lessons, visiting international teachers, multicultural days and attend the regional Pae Tamariki festival. All Year 7 and 8 students have a second language weekly lesson in Te Reo Maori and all participate in a third language also with weekly lessons in Japanese, French or Spanish.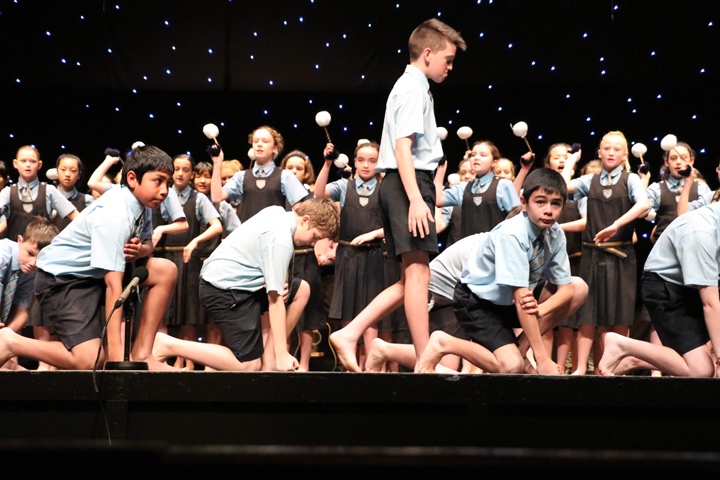 Sporting opportunities
Carncot School offers Year 7 and 8's many opportunities to be involved in athletics, cross country, basketball, touch rugby, tennis, swimming, gymnastics, badminton, netball and hockey. Students are also involved in sporting exchanges with other schools. At Carncot School, most children are involved in sports, and our teachers encourage sporting involvement. We are enthusiastic and competitive with facilities to develop your child's skills with a purpose built gymnasium, all weather turf facility and a specialist PE teacher.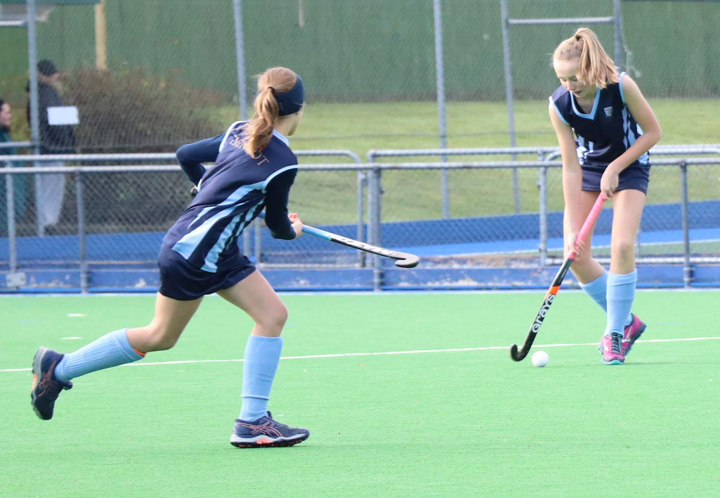 William Pike Challenge Award
Year 7 and 8 students have a wide range of opportunities that develop the academic and emotional growth. We are one of the few schools in our region who are active participators in this youth development programme, receiving high praise from William Pike himself for our commitment to this programme. All Year 7 and 8 students are involved in 6 physical challenges (including overnight adventures), 20 hours of community service and 20 hours of a new hobby or passion project.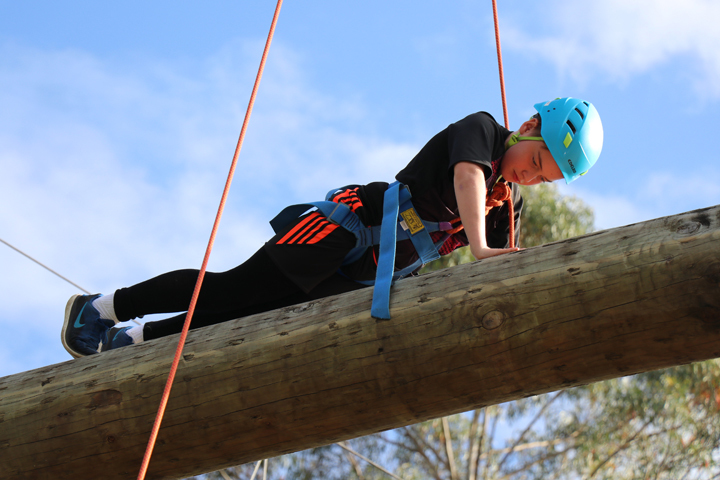 Technology
The Year 7 and 8 technology programme is modern, inspiring and relevant to 21st century learners. We believe that curiosity encourages innovation and we ensure that our students have the best start to their technology and design futures.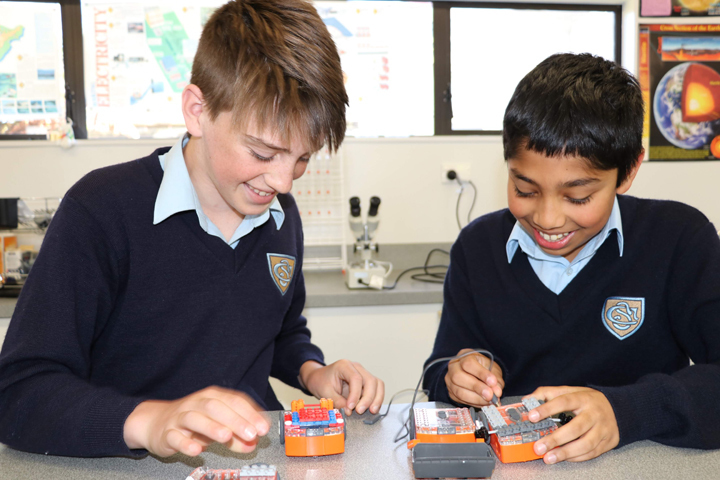 Our programmes include:
Hard materials (wood and steel)
Soft materials (fabrics)
Food technology and nutrition
Digital technology (movie making, digital design)
Robotics and coding
Academic excellence
Let us teach your child to learn. As Palmerston North's only independent school, we are in a unique position that we can offer every child a programme that is tailored to their needs. Our small class sizes provide teachers the time required to make your child's learning individual which is critical in Year 7 and 8. Our teaching is focused on structured, meaningful and directed learning. Our Year 7 and 8 students are on track for a lifetime of success. We will give your child the tools they need to strive for excellence in everything they do. The results speak for themselves.